Discover how to create a Successful Online Course without the confusion, overwhelm or even a team.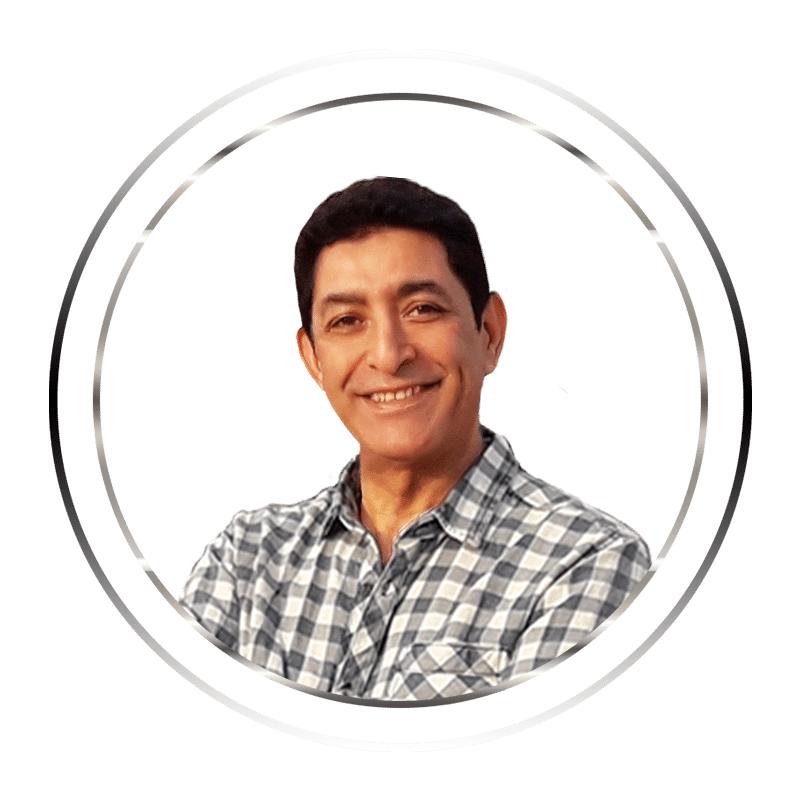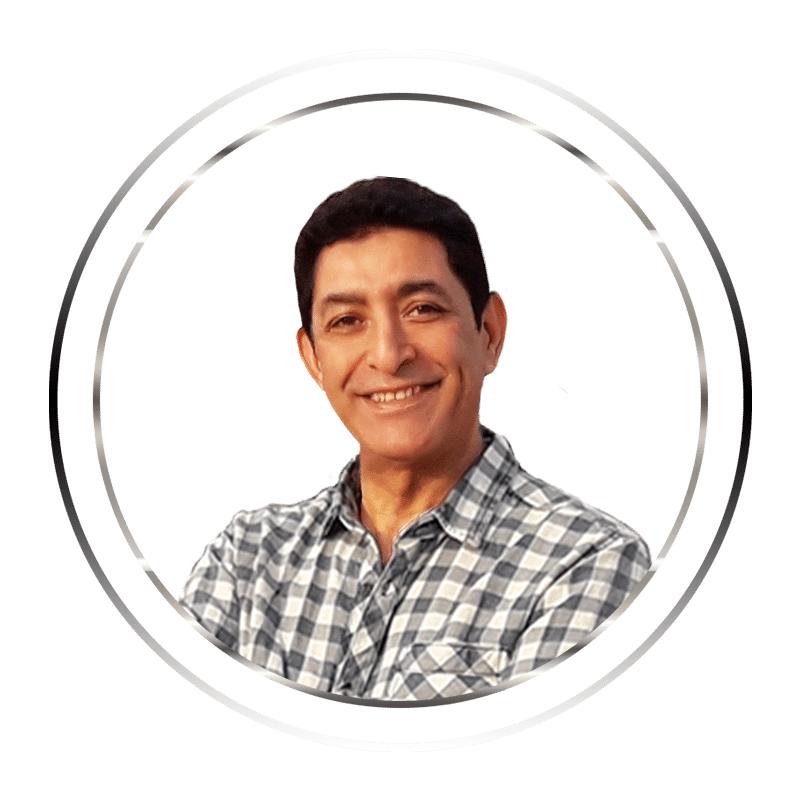 Ihsan is the owner and creative director of Awesome Online Courses. Course creator, instructor, website and graphic designer based in Leeds, UK and also lives on the Greek Island of Crete a few months every year.
Ihsan specializes in creating Online courses and WordPress website design to help creators and entrepreneurs grow their businesses by creating courses and a professional online presence.
" Having worked in the service industry, I have over 20 years of management experience in customer care and my goal is to utilise my knowledge and experience to give every customer my best with professional step by step training.
I am proud of the services I offer and always strive to work with transparency, integrity, honesty and loyalty. " – Ihsan